AGGI is widely recognised as a leading investor and thought-leader. Through innovation, forward thinking and collaboration, we partner with future technologies in various sectors while adhering to a long-term value investment philosophy. We work ambitiously towards reaching our goals, and are proud of our status as pioneers in all areas of life enhancement.
Life Sciences
The life sciences sector is experiencing historic and accelerating demand due to the critical role pharmaceutical, biotechnology and medical device companies play in the healthcare ecosystem and the global economy. AGGI role within the life sciences sector is led by specialists in cutting edge treatments and technologies in emerging science and medical fields such as Epigenetics and Genomics. Through a collaborative effort with these experts, we have been able to develop a world class life science program to select individuals. Our programs bring together the latest technologies in diagnostics and treatments, based on your specific genetic code to deliver a market leading solution in longevity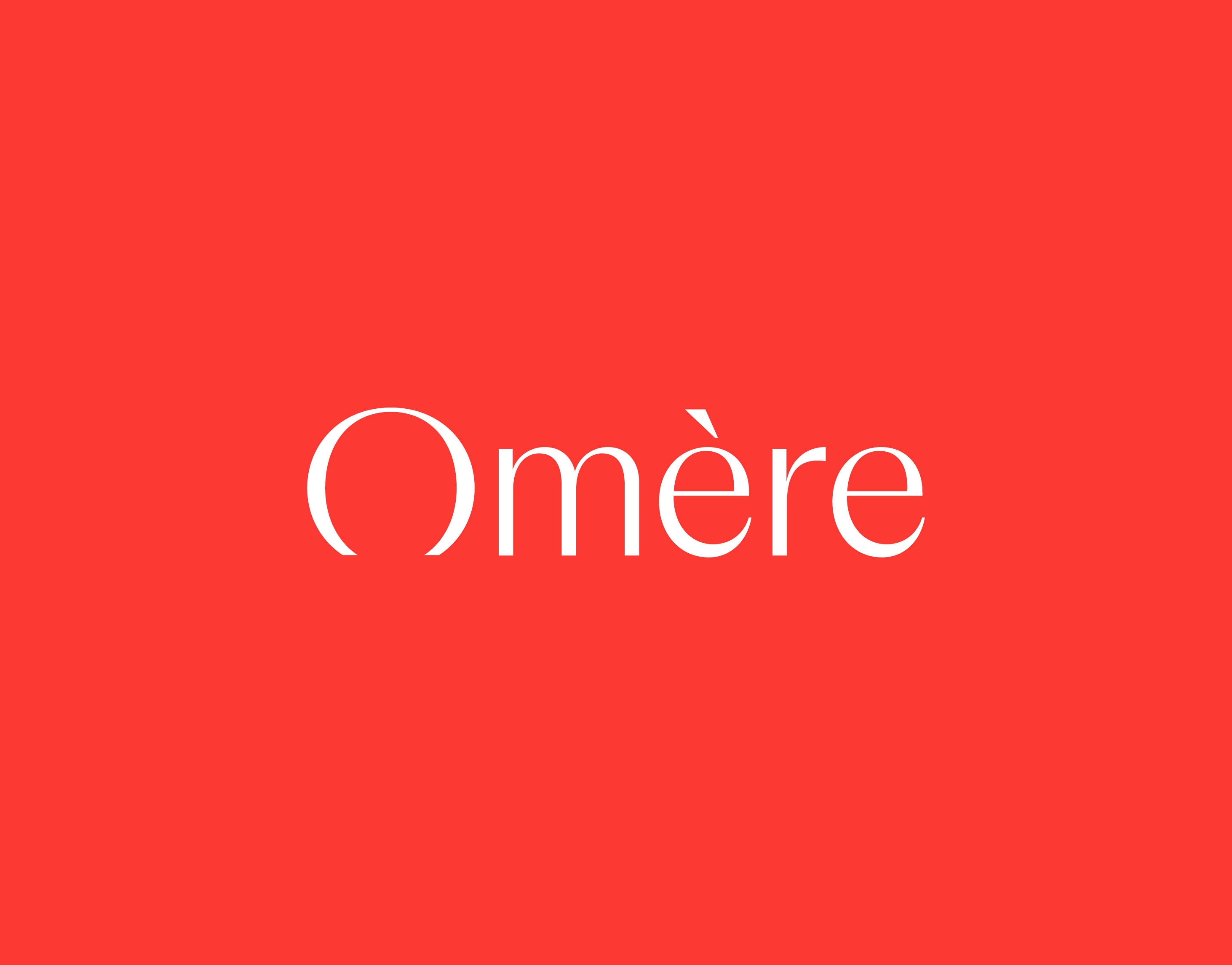 Omère
Based in Dubai, Omère is a longevity institute advancing a new era of health through proactive, integrative programs that prevent disease and extend life. Powered by a futuristic vision of sustained youth and vibrant health, our world-class experts source breaking scientific innovations from around the world to design proactive, fully personalized programs and one-on-one at-home support, leading to proven results for our members. The science of tomorrow is at Omère today.
For more information please click here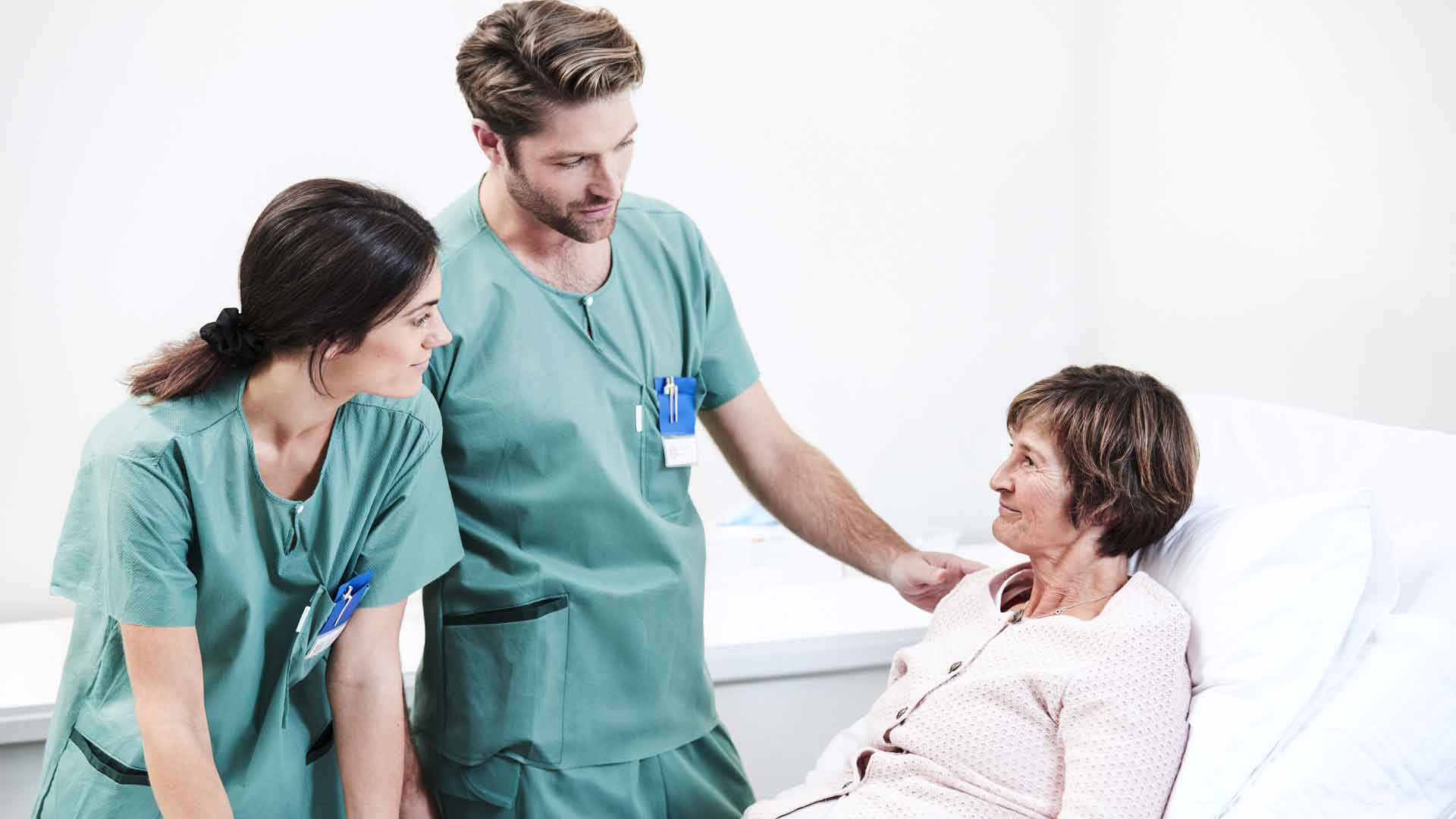 Healthcare
AGGI focuses on cutting-edge investment solutions within the healthcare sector. Our overall mission is to improve quality of life and advance the health systems through ground breaking new initiatives in the field of geriatric care.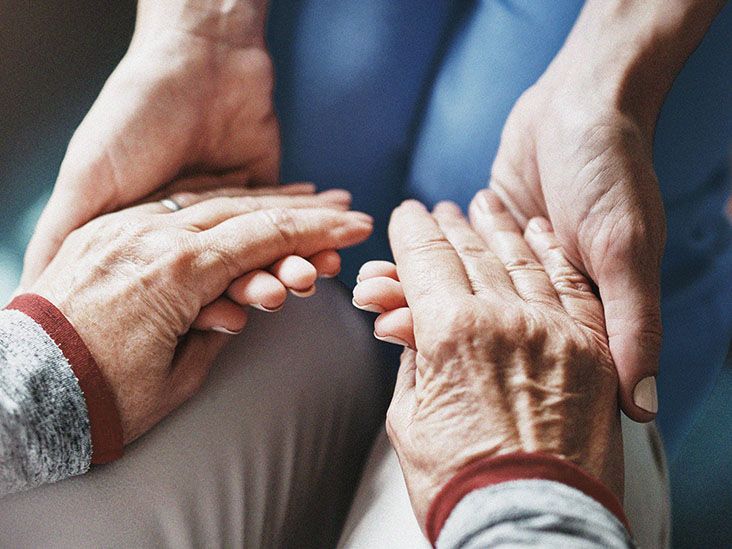 Vita
Specialized in elderly care, vita is determined to provide solutions of prevention, diagnostic, treatment, recovery and rehabilitation, in all fields of geriatrics. Creating a center of excellence that extends all the way to your home.
More info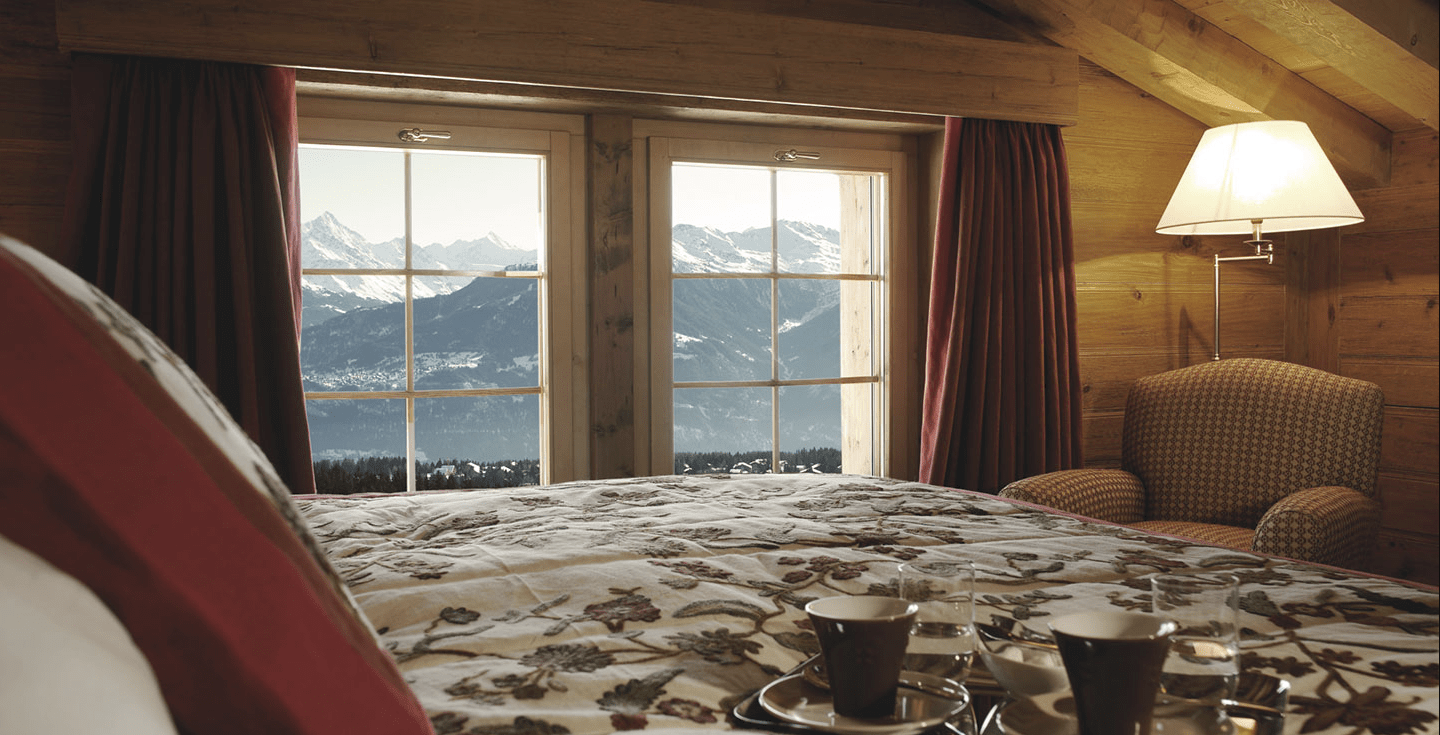 Wellness & Hospitality
AGGI works meticulously to deliver comprehensive solutions that are thoughtful, innovative, modern and sustainable. These solutions are designed to elevate our clients' lives in notable ways.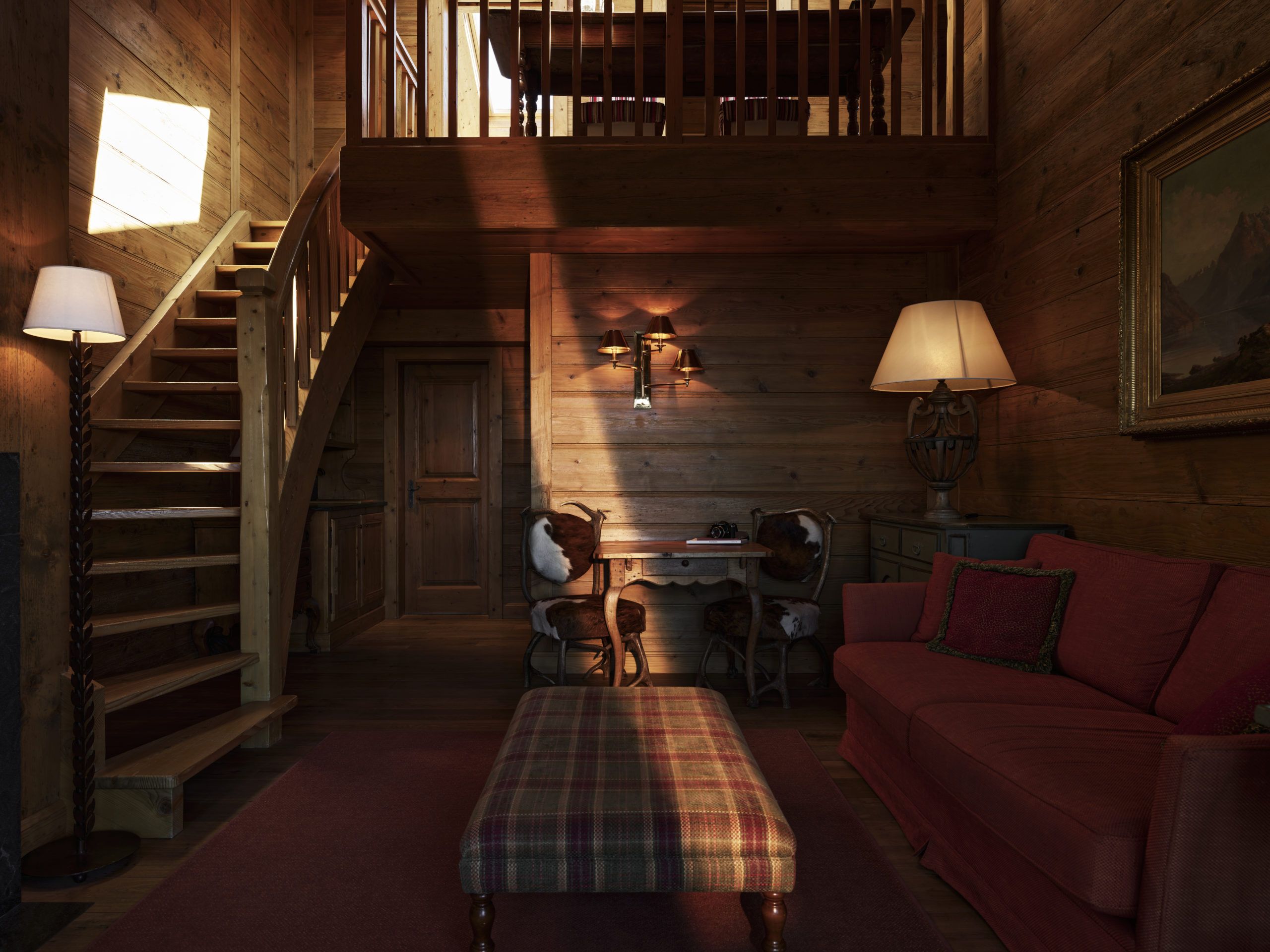 LeCrans
Close your eyes and let yourself be transported to a world of well-being. LeSpa offers a unique and personal experience in an authentic and friendly centre where each moment is a journey.
More info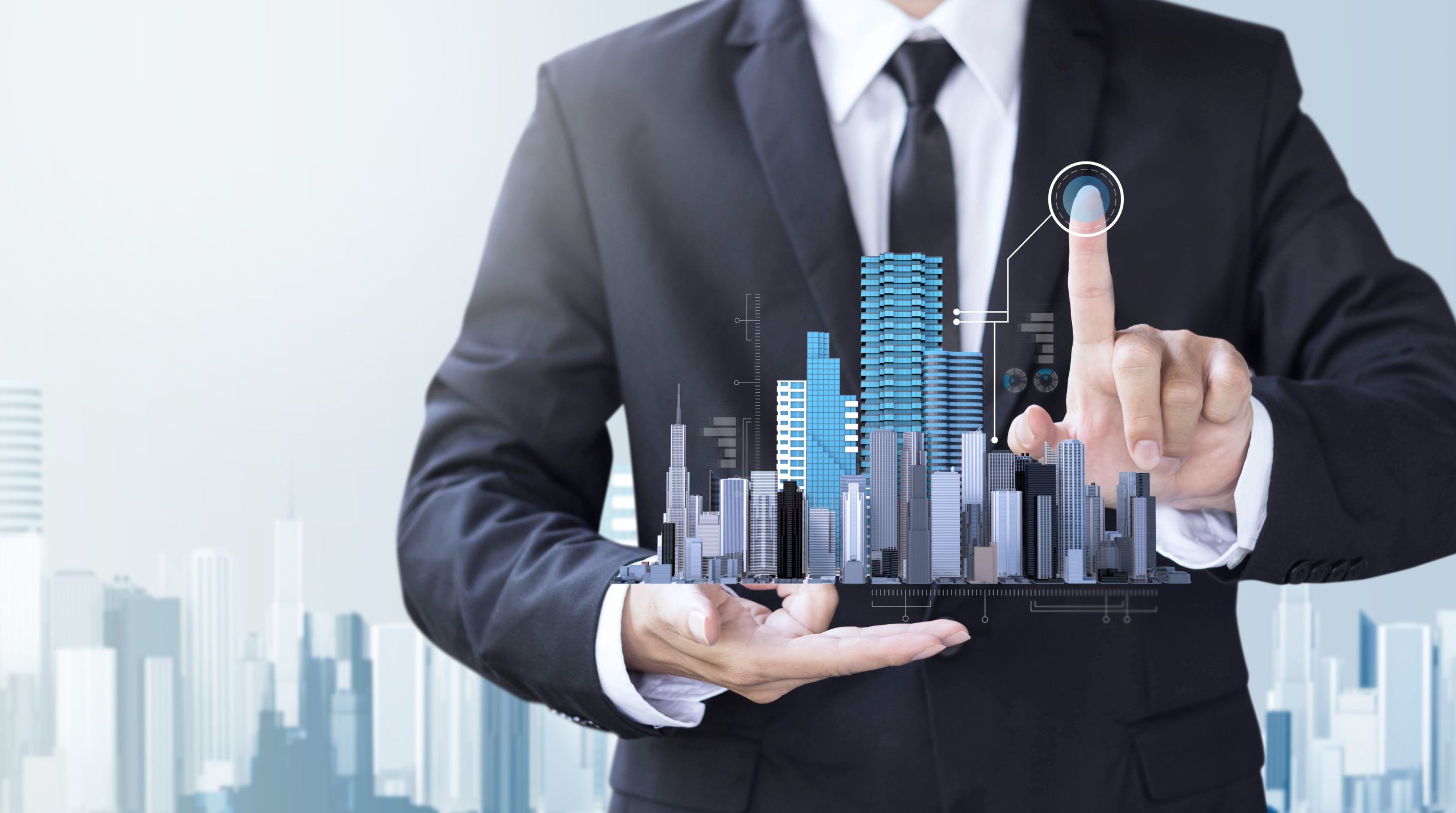 Real Estate
AGGI has access to investment opportunities through a wide range of networks across the globe to identify those with added value potential. We seek investments that possess strong fundamentals but are underperforming their potential. Off-market deals are akin to rare treasures because they afford many advantages to investors and broker professionals who find them.
Esports
Esports in the Middle East has experienced a significant boom in recent years, youth and future education are evolving to create a healthy more inclusive gaming community through cutting edge technologies.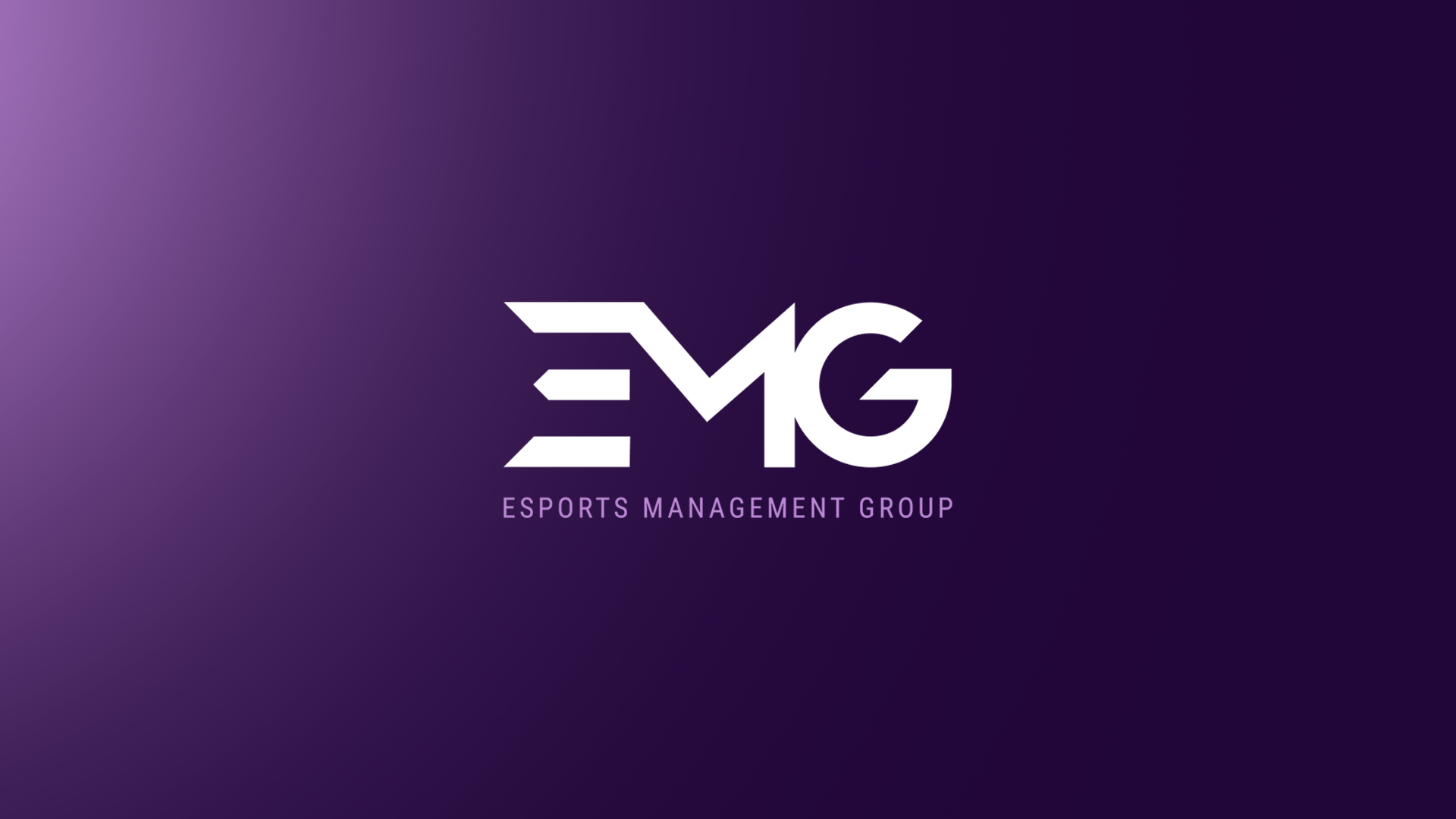 Esports Management Group
Esports Management Group is a leading management company based in Dubai that acts in accordance with the global emergence of esports.
Creating a wide range and a world-class esports ecosystem is the primary goal of EMG. Focused on establishing credibility and legitimacy within the esports sector, this ecosystem aims to provide several opportunities in terms of business and tourism development for esports along with a safe and sustainable environment for players.
At EMG, we actively promote esports in the UAE by staging numerous events all year long to enhance and pass on esports noble values such as equality, fair play, diversity, and innovation. And we have partnered with the Global Esports Federation, Arab Esports Federation, and the Emirates Esports Association to significantly promote and magnify these values.
More info